We are in the home stretch to reaching the middle of the NFL season! I am going to throw out some great waiver wires you guys should take full advantage of for free. I will give one player for each position and my reasons on why this player can lead you to a victory this week. Let's dive right in!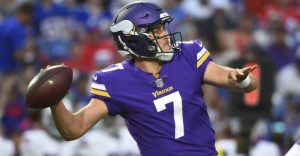 QB-Case Keenum is playing Clevand this week and they give up the 7th most points to QBS this season. With Teddy Bridgewater coming back very soon this is Case Keenums last chance in the spotlight to prove he is still valuable in the NFL. Keenum just passed over 300 yards this season once but going against like a team like Cleveland I believe he will throw over 300 yards.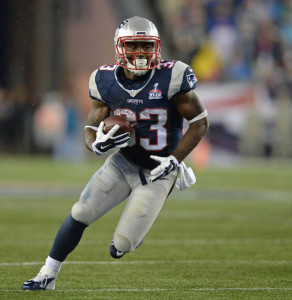 RB-Dion Lewis is back baby. When he first came on the scene I knew he was going to be a stud in this league. Last year he went on IR. Now with Mike Giselle under performing Lewis is in line for a major workload in up coming games. They play against the LAC which have a horrible rushing defense.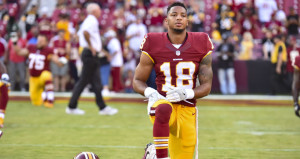 WR-Josh Doctson the Redskins do not believe Terrell Pryor is there x receiver and last game versus the Eagles Doctson logged more snaps then Pryor. It seems too me there second year wide out as a bright future in the upcoming weeks with the Redskins. They travel to Dallas who is giving up the 7th most points to Wide Receivers this season.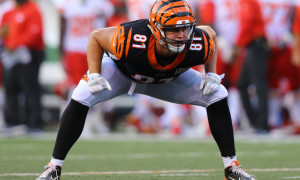 TE-Tyler Kroft playing the colts need I say more, with Eifert i believe going to retire after this season gives Lewis more incentive to keep passing the ball to there soon to be number 1 TE option. IND has given up the 13th most points to the tight end position.
MAY THE FANTASY GODS BE WITH YOU!
TWEET US @BROSKIPROBLEMS @THEFFNATION
Please follow and like FF NATION: