I am going to share with you one player I believe you should pick up in your league this week off the waiver wire!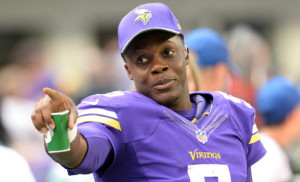 QB- TEDDY BRIDGEWATER is poised to return week 10 of the 2017 NFL season. I would stash him now cause he will be a huge benefit for you in the last couple weeks and huge for your playoff run!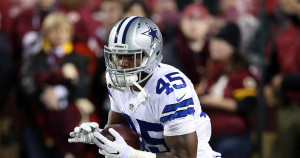 RB-ROD SMITH (DALLAS COWBOYS) Now with zeke out for 6 games their will be alot of time share with the running back core for Dallas this guy could be a sleeper to get you that win for the week!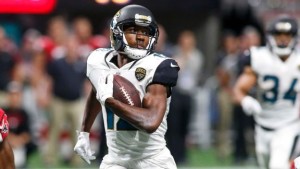 WR-DEDE WESTBROOK(JACKSONVILLE JAGUARS) The debut of this rookie wide out will happen versus Cincinnati I wouldn't use this week, they rank 29th in giving up points to wide receivers. This is a stash waiver wire for the upcoming weeks to see how he will be used in the jags system.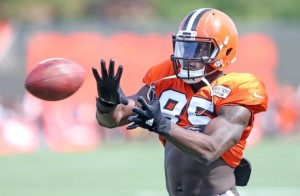 TE-DAVID NJOKU(CLEVELAND BROWNS) Yet again the browns wet the bed this rookie tight end will see a huge amount of targets in the remanding games. They will shower him due to really not caring if they win or loose and give him the tools to get better for next years season.
MAY THE FANTASY GODS BE WITH YOU!
TWEET US @BROSKIPROBLEMS @THEFFNATION
Please follow and like FF NATION: