For this week only, I will give out 5 free sleepers! The next NFL weeks you will have to subscribe to see this fantastic picks to help you win that money you deserve.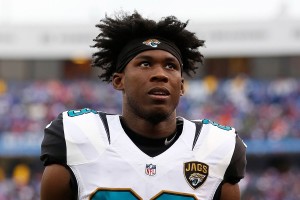 Allen Hurns– I love Hurns always have, two years ago Hurns and Robinson were one of the best duel threat wide receivers out there. Due to a decline in the quarterback position and their defense being one of the best in the game there is no more garbage time yardage. The Jets are 23rd in the league against the wide receiver position. I know people think they will be pounding the ball due to being up but I expect 7 targets 1 TD for Hurns.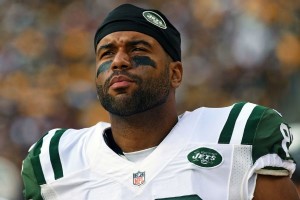 Austin Seferian-Jenkins– Jets will be down most of the game turning into pass every game for them. All other TES on the roster are both inactive I foreshadow a lot of production from him in the Redzone if they can make it there. 6-7 Targets with 2 in the REDZONE.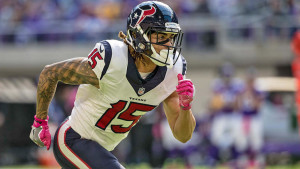 Will Fuller V– He is back baby! Watson know as the starter and looking to be their needle in the hay stack. Watson's ability to run the ball means they need to contain that which leads to a explosive will to run the down the field on a weak secondary. The Titans are ranked 25th against the wide receiver position.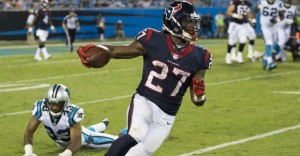 D'Onta Foreman– I love this kid he is explosive and just honestly gets unlucky with a nip at the shoe that stops he yardage in the secondary level. I see Lamar miller getting worked out this week and Foreman getting more snaps. This week coach Bill O'Brien said foreman can handle all three downs. "we use him in the passing game… I see him as a 3 down back"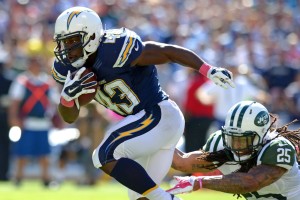 Branden Oliver– Last week with Gordon out third quarter Oliver had 8 attempts on 16 yards with 4 receptions for 18 yards. I think that Gordon might be hurt and if he goes out in the Eagles game Oliver will come in at a low owned percentage and good be your golden ticket.
Please follow and like FF NATION: